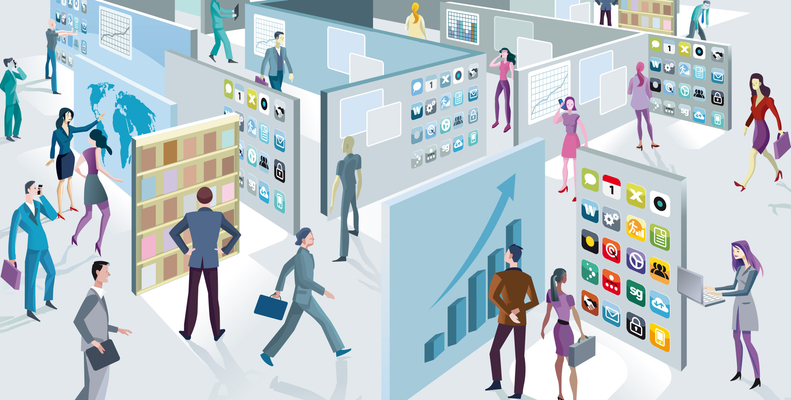 Enterprise Brand Management
April 12, 2017
INTERNAL BRANDING: GOODWILL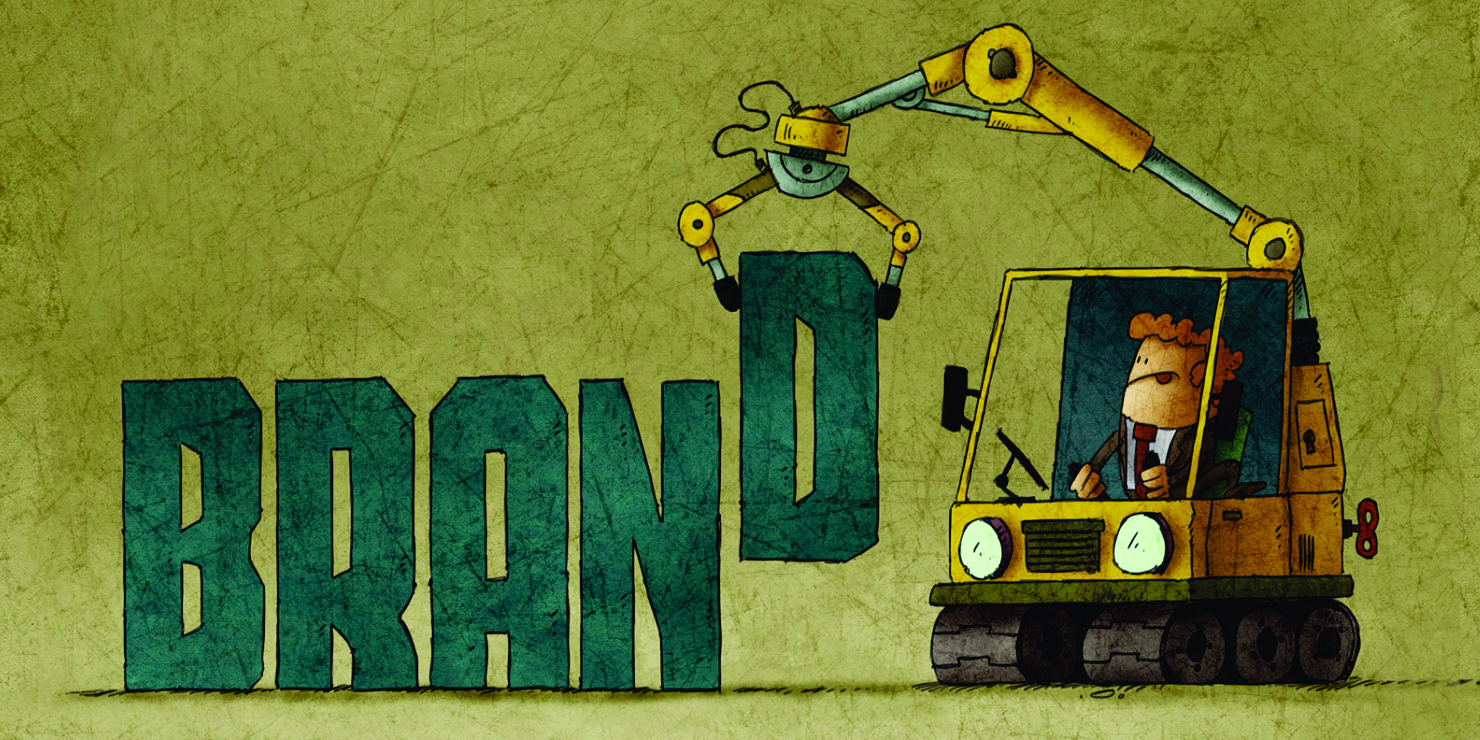 Many companies overlook the value of goodwill – the value of intangibles such as a company's brand recognition, reputation and intellectual property. It is the excess value of a company over its book value. While the Economic Value Added (net income after taxes ÷ all capital invested) is a key performance indicator of how well leadership is managing the company. Goodwill is a motivator that instills brand loyalty to a company's products and services.
To solely focus on shareholder value, in total disregard to the employees, customers/clients, the community of residence and nation of origin, is to chase after an effect or symptom. Shareholder value isn't an autonomous declaration the CEO and CFO independently assigns to the company. It is an effect, not a causation. It is the result of cumulative actions.
Therefore, although maximizing shareholder wealth is the goal. The focus must be on the main objectives that get to that goal. The better a company can execute the underlying actions that lead to shareholder wealth the better the company situates itself to be an internally great company where associates want to work, to have in the community and, externally, an excellent partner to its suppliers and vendors, and a great supplier of extraordinary products, services and support to its clients and customers.
Let's Hear It for the Little People
C-Level leaders don't answer the phones, make or service the widgets or drive the supply chain. It's the little folks who do the revenue generating activities. Therefore, a little respect goes a long way (Lublin, 2010) (Blanchard & Johnson, 1982).
A responsible company sees itself as a provider of stable and long-term employment for the associates, i.e. leadership works for the associates. Employees don't work for them. They work with them. If you help yourself, you help only one person. If you help someone else, then, the two of you benenfit. If management takes stellar care of its employees and customers, the rest will be an amazing after-effect of those efforts (Barrett, 2011). To overlook these connections and touchpoints are cancerous to a business' operations and profitability.
Therefore, a leader can be on the side of shareholders and stakeholders and still advocate for the employees. Shareholder value is an effect. The actions of everyone else (non-owners) are the cause. A Servant Leader's primary and fundamental purpose is to provide an environment conducive to associates doing their best, in a supportive, non-harassing, non-threatening, stress-less environment. A happy associate is a productive associate who, in turn, goes that extra mile for their company and customers.
Chasing After Shadows Doesn't Catch the Dog
To chase after the effect is to ignore the revenue generating causes. Like treating the symptoms of a body's illness, allows the underlying cause to overtake the system, focusing only on the shareholder will allow cracks to seed the company's foundation to the point where it collapses under the weight of its own ignorance of the supporting structures.
A company has major issues when a community does want it there, the employees don't buy their own company's products and services, and customers have a low opinion of the company, product or services. The latter makes customer vulnerable to leaving for the competition.
There is a problem, when some employees of an insurance company don't buy its employer's insurance products, salespeople never what they are selling or hospital workers refuse to seek treatment from the hospital where they work. Something is systemically wrong and needs addressing.
The universe is one big testimony to cause-and-effect. Ignoring history usually results in failure, in terms of not learning from past mistakes.
PUTTING IT TOGETHER
We Are One
Therefore, a person can be for both without it being a contradiction. However, there is a priority and a sequence. In English, A comes before B. Tactically, customers and associates come before shareholder. However, management must speak in terms of benefits to shareholders, as opposed to ignoring them. Most shareholders don't invest out of altruism.
INSIGHT
Putting customer and associates first will translate into greater value for the shareholders.
References
Barrett, C. (2011). Servant leadership. Leadership Excellence, 28(10), 4-5. Aurora, ON: HR.com, Inc. Retrieved from http://eds.a.ebscohost.com/eds/pdfviewer/pdfviewer?sid=17cc56b8-8bbd-4cdf-b313-e7238ad84a3a%40sessionmgr4002&vid=7&hid=4103
Blanchard, K. H. & Johnson, S. (1982). The one minute manager. New York, NY: Morrow.
Lublin, N. (2010). Let's hear it for the little guys. Fast Company, (144), 33. New York, NY: Mansueto Ventures, LLC.
Van Winkle, B., Allen, S., De Vore, D., & Winston, B. (2014). The relationship between the servant leadership behaviors of immediate supervisors and followers' perceptions of being empowered in the context of small business. Journal of Leadership Education, 13(3), 70-82. Euclid, OH: Journal of Leadership Education.